4.8.29 is here
DuoSTATION® MDM v4.8.29 contains new features, optimizations and bug fixes. Here are the most important changes.
macOS
We have created an app for macOS that will be deployed automatically to computers running macOS 11 or later. With this app it's possible to install optional apps and receive messages sent by the administrators of the system. This app also reports information about RAM, network, storage and the location of the computer.
Optional apps
Now it's possible to use optional apps for macOS in the same way as it was possible earlier for iOS and Android.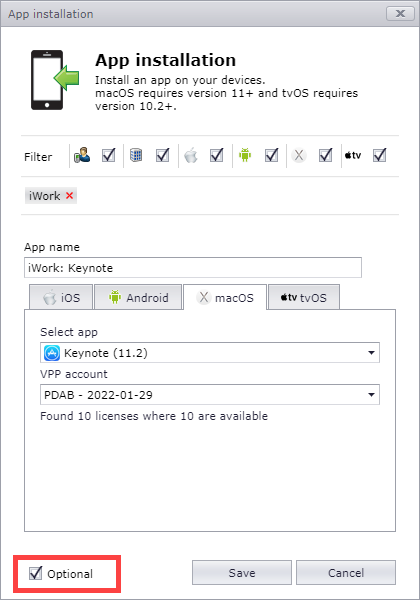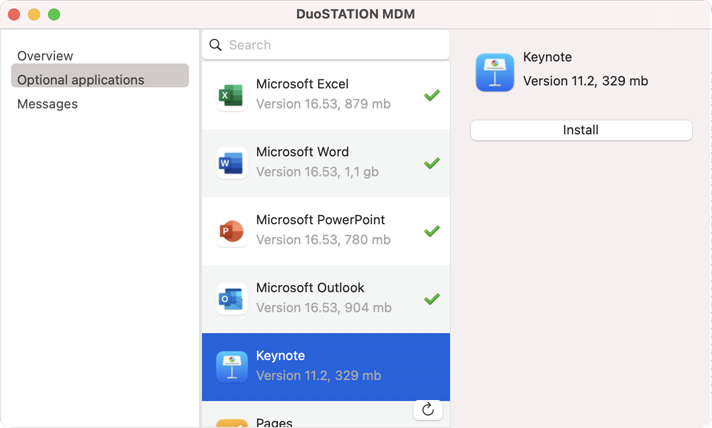 Messages
Send messages to computers with macOS in the same way as devices running iOS or Android.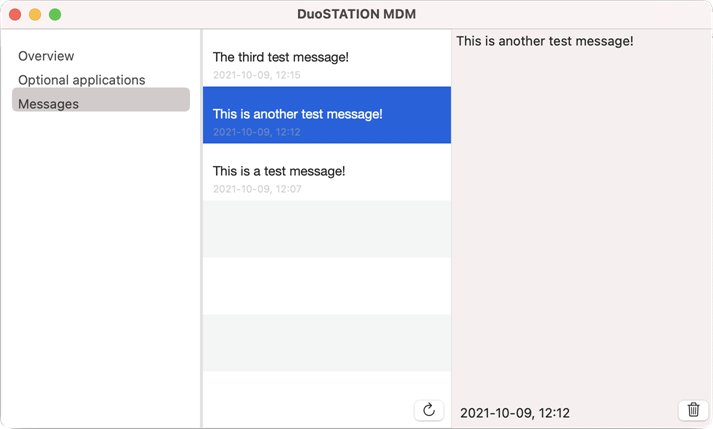 Android
MDM Helper
We have improved deployment of the "MDM Helper" app.
Improved enrollment using Knox Mobile Enrollment
We have corrected some bugs we found in the enrollment process when enrolling through Knox Mobile Enrollment (KME).